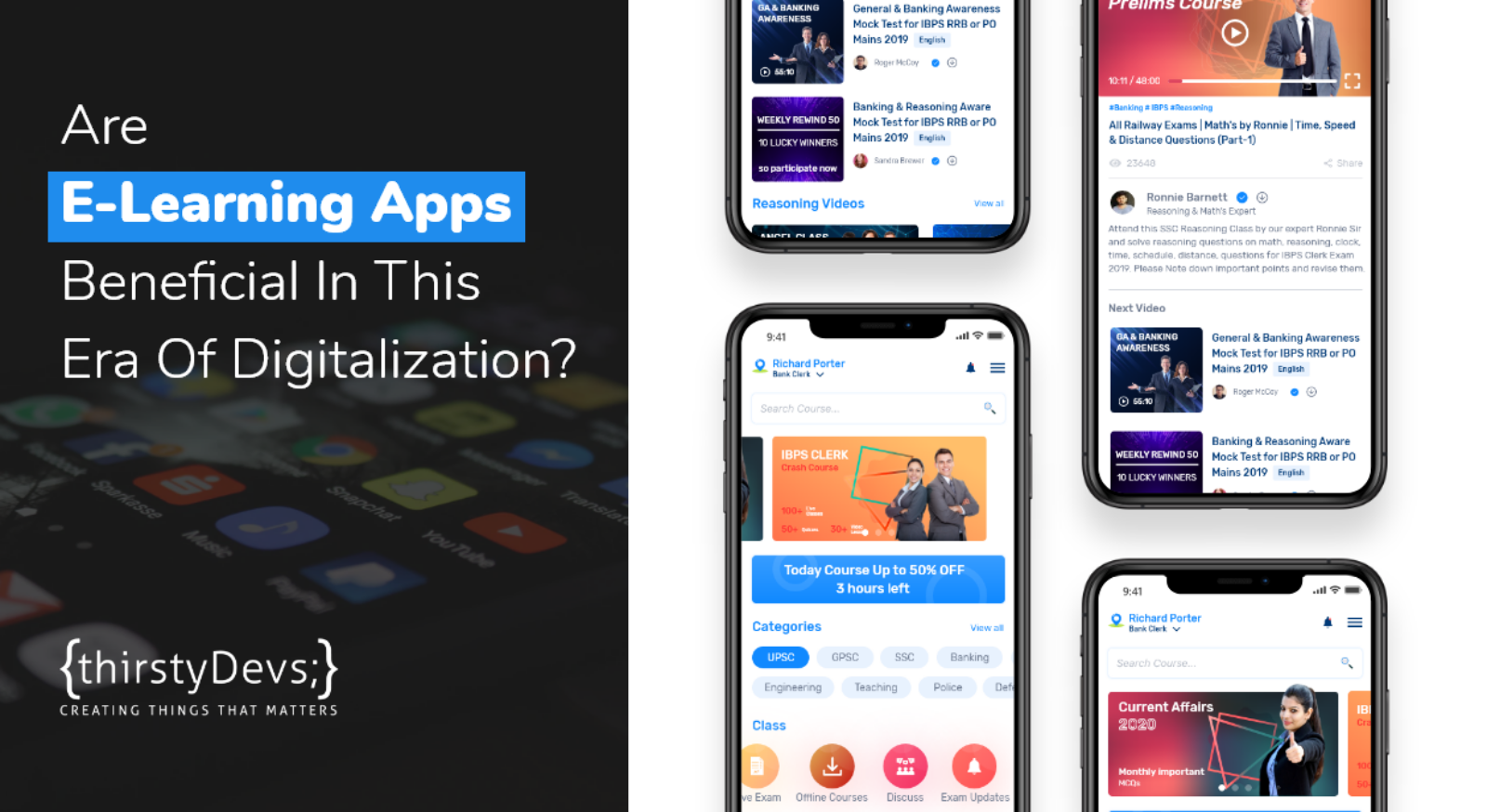 Our mothers used to shout at the top of her voice if we took a mobile phone in our hands, but now the whole scenario has changed, mothers are forcefully giving the mobile phones for learning things and importantly attending zoom meetings. People are adapting the fact of not...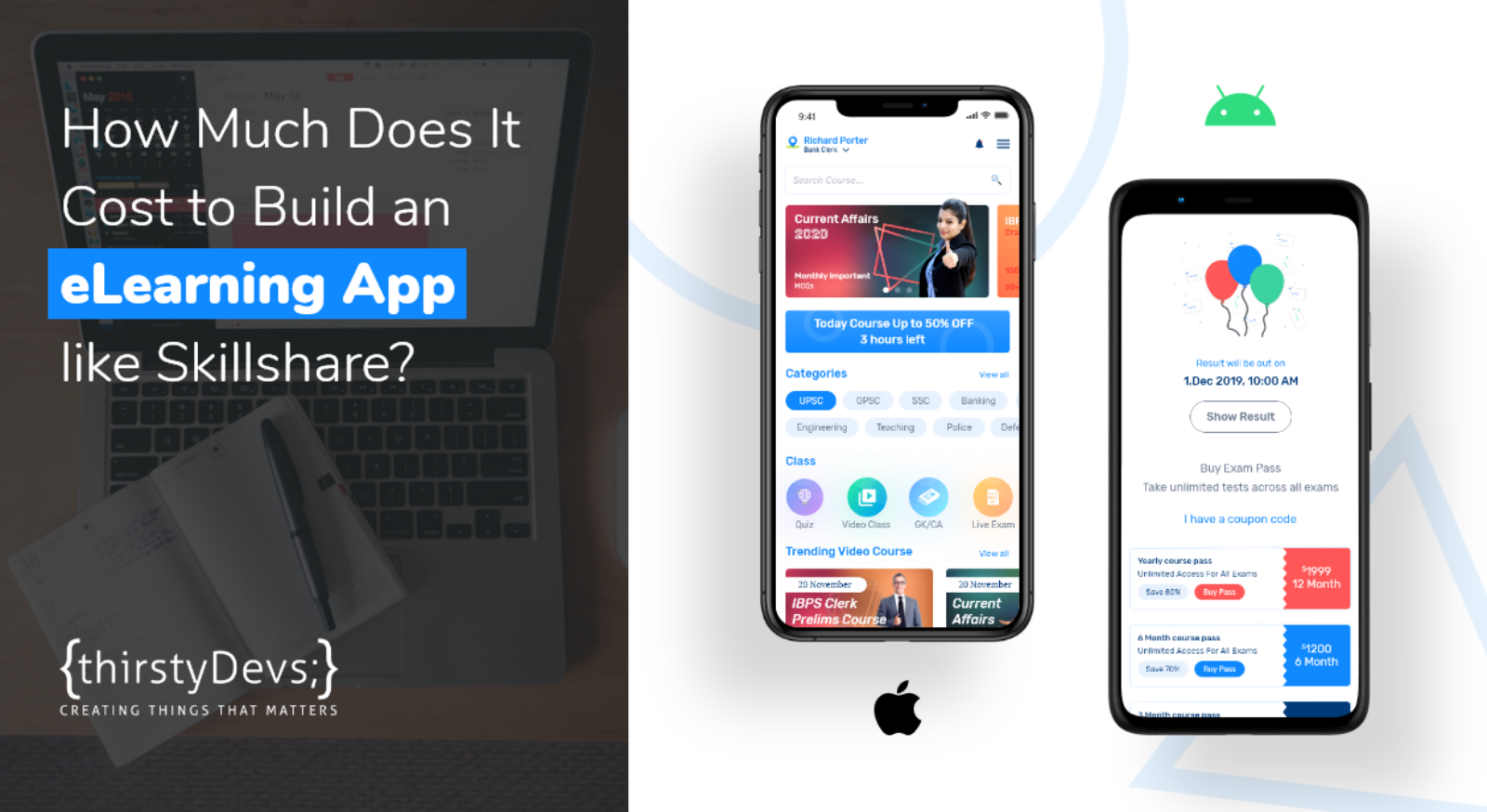 Developing a successful eLearning app can be a really tough task but you have to understand the importance of creating successful websites like this because in today's world the complexity of education is at its peak. We do not get proper facilities through which the...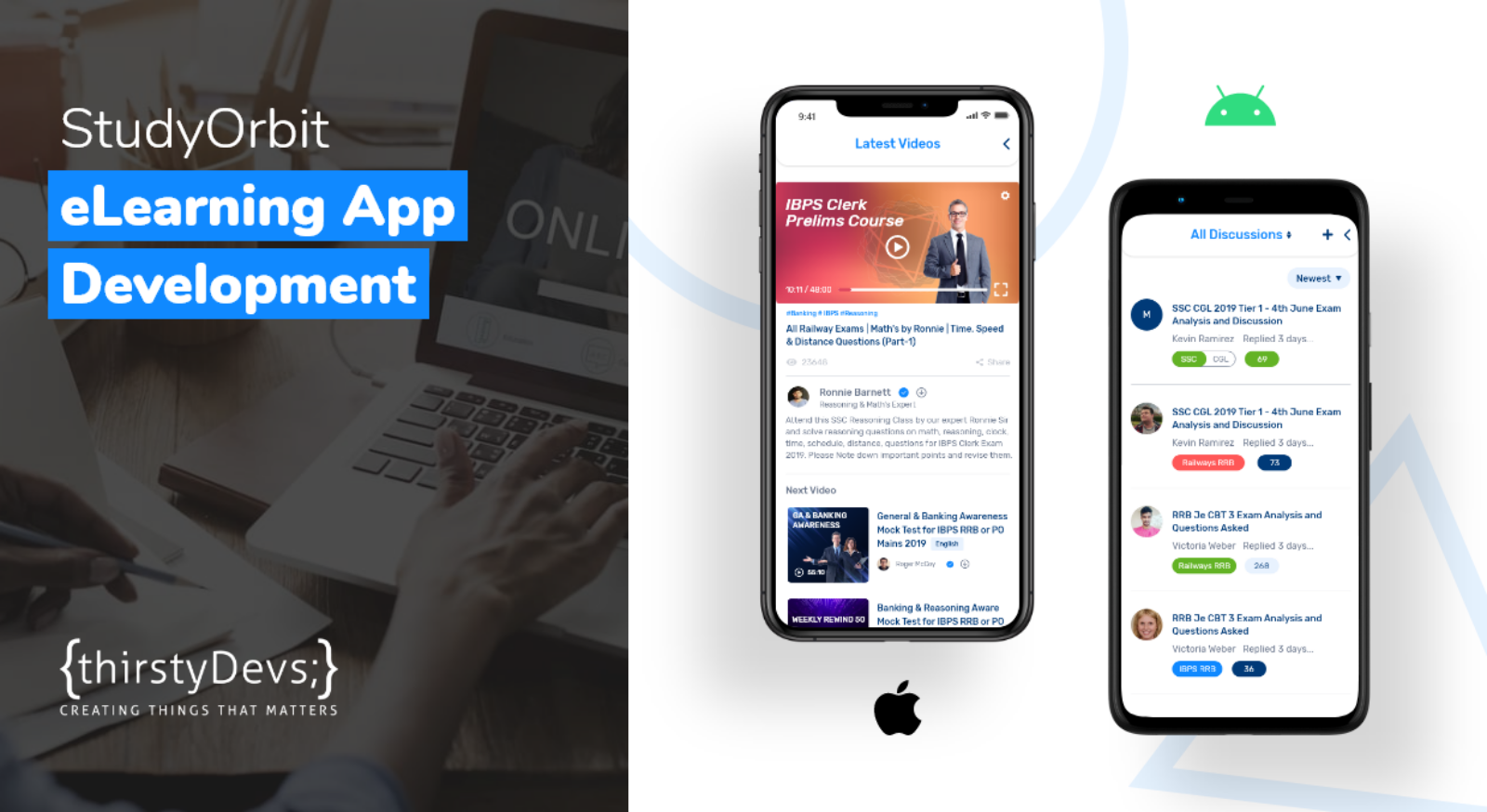 Students are actively choosing e-learning above their in-person classes. E-learning can be the new future of education. We are also day by day looking into different types of eLearning App Development platforms which are introduced by different companies. It will not be wrong...