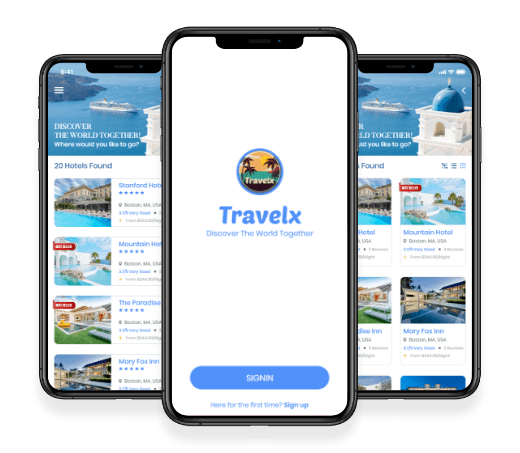 Best Ready-made Travel App Development to Help People to Book Tickets Online
Do you think having your own platform is the same as online travel Booking? Then we have custom and a ready-to-go travel booking clone script. Our travel booking app clone is a custom-developed solution that can combine all the important features you require to begin a booming online business of travel booking.
We provide custom app clone scripts and ensure your users have the best experience of your app, we help during the complete cloning process and assure that we're making it with a technical holistic plan in mind.
To have a brief idea about the TravelX application, go through its screen slider here.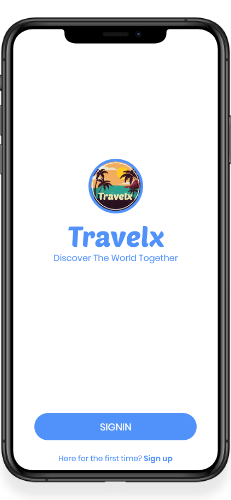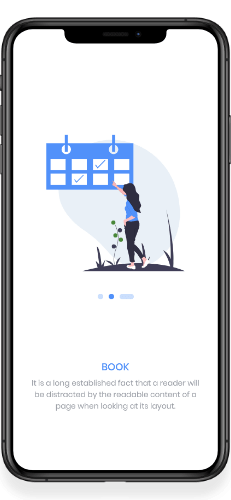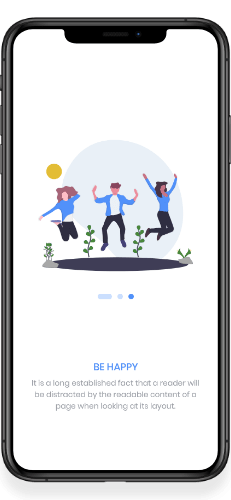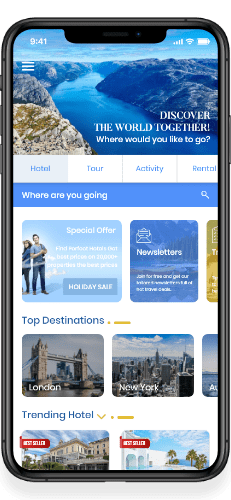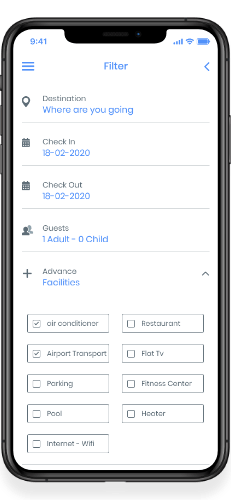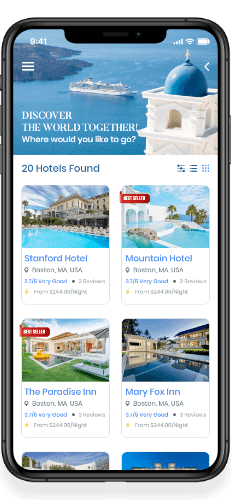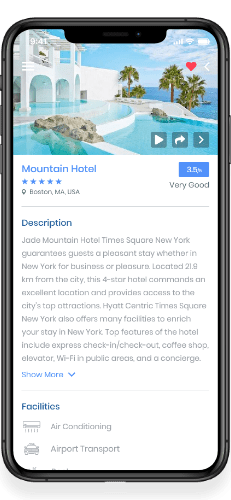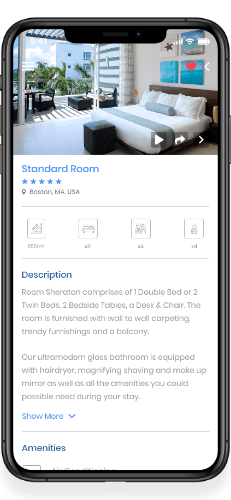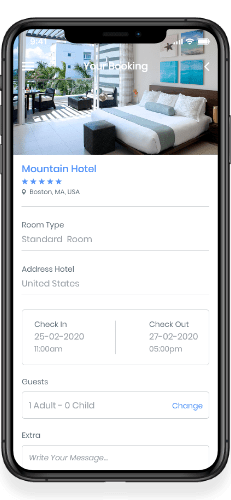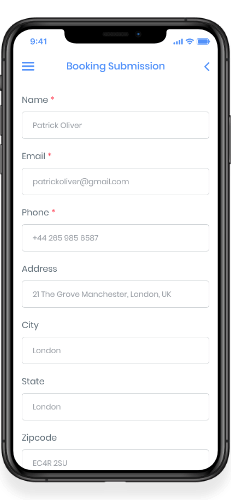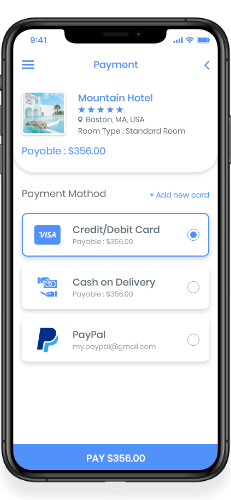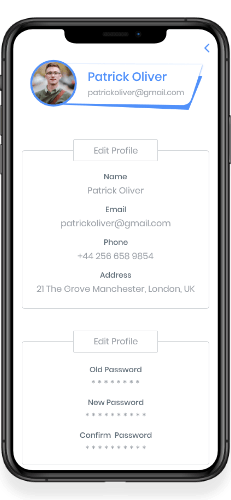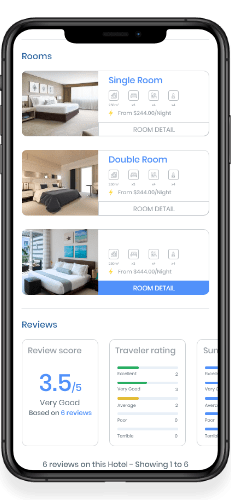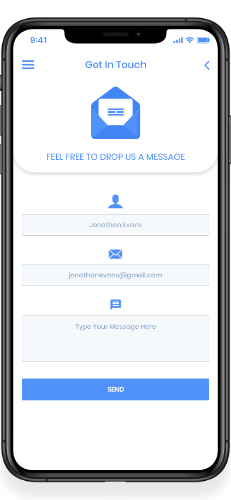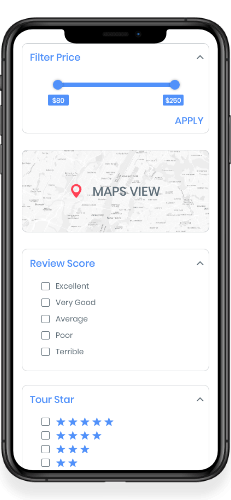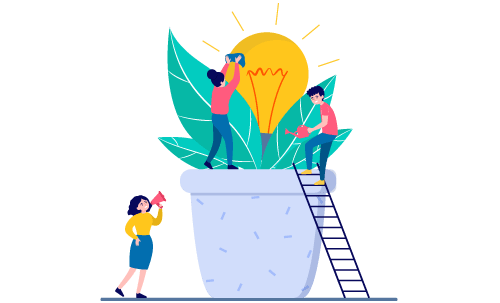 What is the Scope of the Online Travel Booking App?
The travel business is growing rapidly, and travel is becoming the basis of humans nowadays. But doing traveling and hotel booking is a boring task to do. But with the travel booking app, people can easily find out the appropriate data of the destination to visit and make the procedure easy and simple.
A travel clone script with good online availability can reach more and more people around the globe. Therefore, the scope of the online Travel App Development business is not limited to geographic boundaries. We have created an innovative travel app clone script to start your travel booking business efficiently and quickly to connect your clients with high quality services.
What is a Travel Booking App Clone Script?
TravelX is a travel booking clone script that is an online travel and accommodation script. In which, you can provide various kinds of properties for accommodation covering resorts, villas, flat, and many more by utilizing the most useful travel booking clone script. You can also offer users to book flights, restaurants, car rentals, railway tickets, and many other such services with the guidance of a traveling booking clone.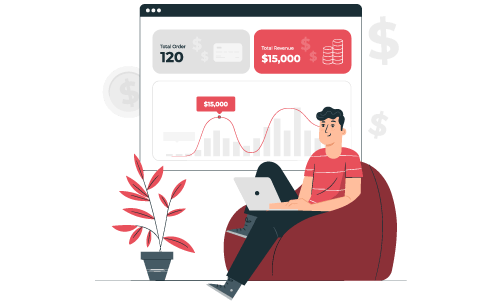 TravelX - Travel Booking App Panels
A feature-packed TravelX Clone application has 3 different panels with different features to fulfill the requirements of each.
Admin Dashboard

Handle Profiles

CMS and API Management

Push Notifications

Money Control or Markup Management

SMS and Emails Management

Advertising Management

Analytics

Reports Management

Update Notice & Deals

Digital Marketing
Register to Create an Account

Login

Social Media Login

Quick Onboarding

Push Notifications Alert

Deals and Offers Alerts

Pick Travel Seats

Review & Feedback

Trip Type

Help & Support

Sort and Filters Results

Confirm Booking
Agent Profile Creations

Simple registration and Login Dashboard

Manage Ticket Data

Control Rates

Commission, Offers and Deals Management

Agent Data

Vendor-Id and Certificate management

Canceling System

Reservations Handling

Print Ticket Option

Wallet Deposit

Update Notice & Offers
How to Buy TravelX from Us Easily?
Step by Step guideline to buy and establish a business of travel booking with us here!
To have an app clone like MakeMyTrip, Getting started is as easy as contacting us. After comprehending your app development objectives, we will build a demo app for you.

On using the app and confirming your investment plans, you can place an order for the application with us.

We will make sure that the development of your app begins and will see to it that the software is finished.

During the app's development, you can add logos, multiple languages, and currencies in the application.

After testing the app, we will launch your app on multiple platforms and make it available for all devices.
TravelX provides various type of mobiles Travel App Development Solution based on the levels of user.
Various Language Support
The multiple language support available in the TravelX app clone will assist you to develop the business and target various regions around the globe to offer the user-friendly availability of your business.
Customizable Panels
With the customizable panels, the business owner can add new features or functionalities as per the requirements in the travel booking app clone open source.
Store User Preferences
With the help of the latest technologies, the user choices are being saved automatically at the backend of the travel app clone to offer users more personalized recommendations.
Addition of Discounts & Deals
To have a good brand reputation, In the travel booking app clone script, you can offer various deals and discounts on new registrations.
Print Booked Tickets Option
Many of the users which travel with a ticket in hard copy so offering an option of printing the booked tickets in a travel app clone script will be considered as one of the best features of the clone script.
Advanced Payment Ability
While ticket bookings can be done and paid on after arriving at the place, the TravelX clone script also gives the ability to pay online in an easy way for each service that the user has reserved.
Booking Cancellation
Yes! In TravelX clone script, you can allow users to cancel their advanced bookings and tickets for different services. And it is also one of the excellent options for users.
Smart Search Bar
If users want to search inside the TravelX app, then there is a quicker, smarter, and better, internal search bar to complete the same purpose of it.
Technologies We Worked With
We believe to work on the superior and appropriate technologies as per the various platforms.