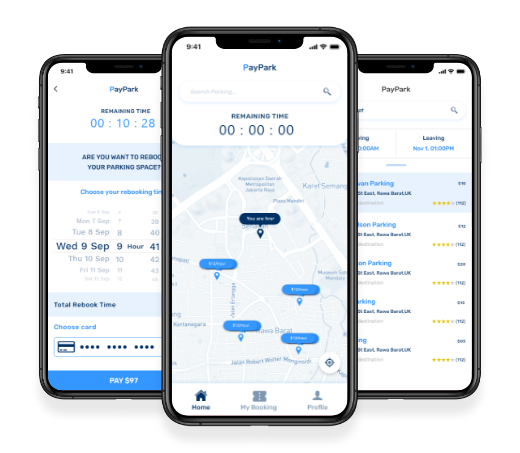 Car Parking App – Find your Customer's perfect parking.
The economy is growing rapidly and so is the number of vehicles on the road, as more and more people can afford vehicles the parking problem is increasing, sometimes it takes minutes to reach a city but hours to find parking and after you get one, you realize now you have to walk miles to reach your location. Shortly to consider your custom needs, this problem is not going to be solved but surely going to reach a whole next level.
Like every other problem, this also comes up with an opportunity. The opportunity to make a business out of it by finding parking space for people. People want every solution on their fingertips and our Car Parking Application will give them exactly that.
As the problem is new the competition in the market of parking mobile apps is low, so to make a great business out of it reach out to Pay Park – parking finder app development company and get your car parking finder app running.
Developing a parking Finder App will bring great business shortly.
PayPark - Car Parking Application Screen Slider
Here is a peek at our parking finder app development screen slider to assist you to understand the application.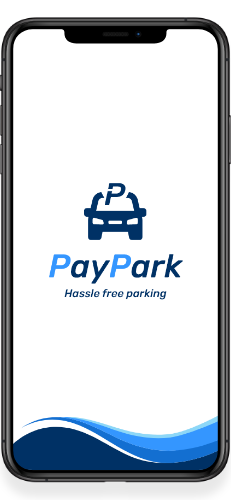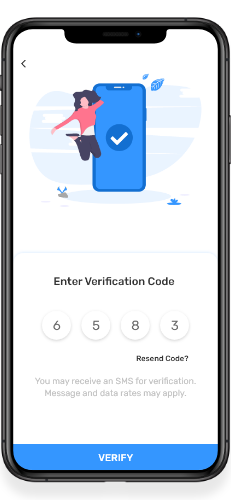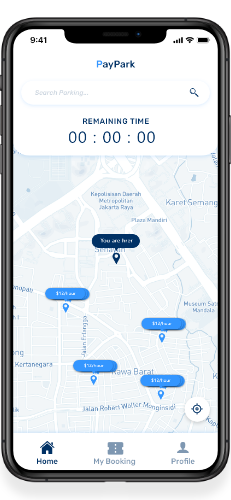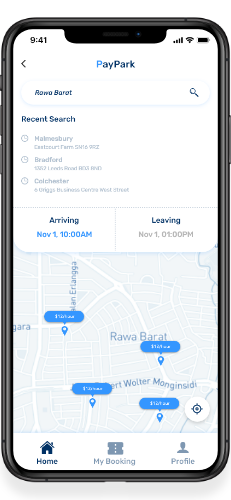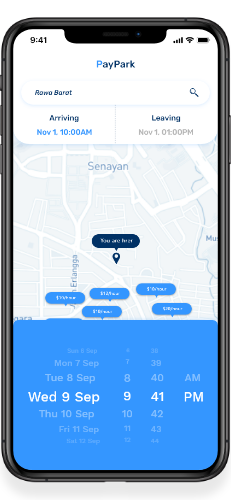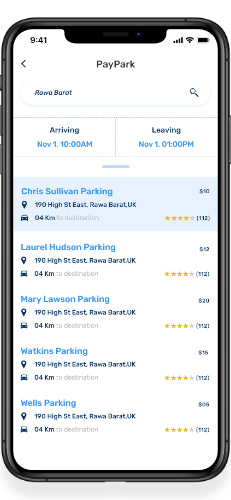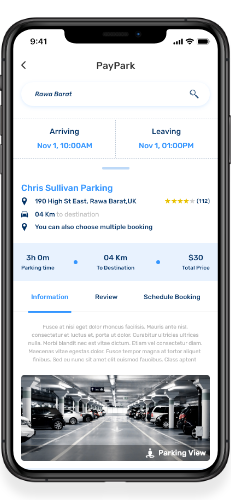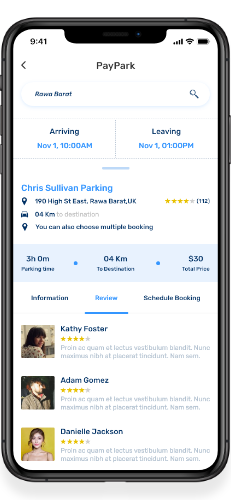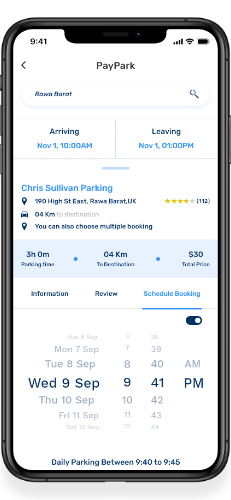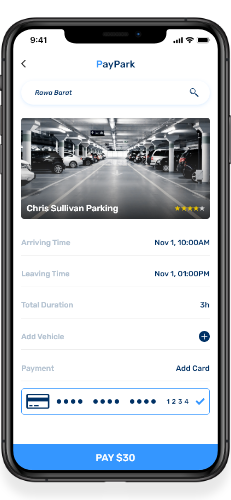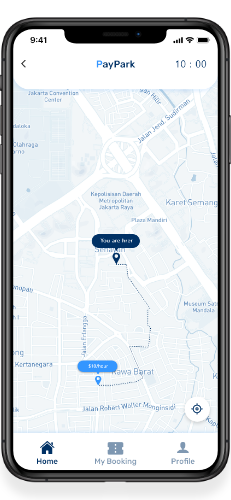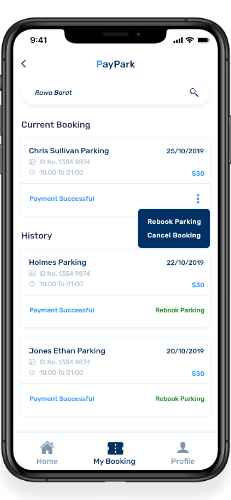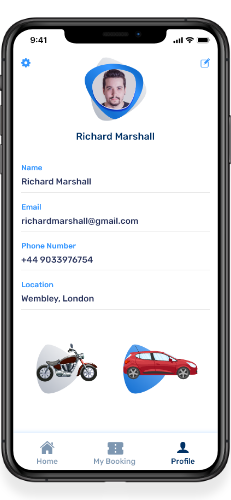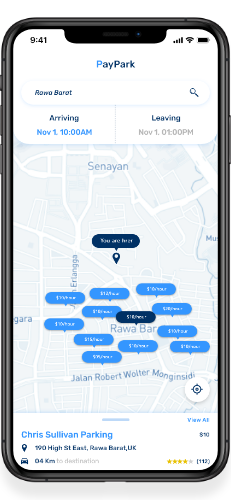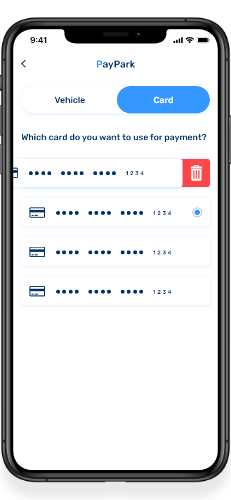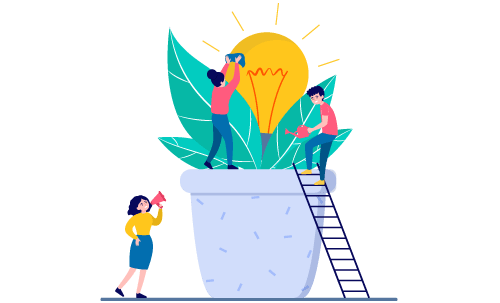 What Are Business Scopes in the Car Parking Finder Market?
As the economy grows people's standard of living also increases and with increasing lifestyle status people buy more and more personal vehicles yet the parking space is remaining the same or increasing at a very slow rate making a huge difference and lack of parking spots, opening the opportunity for parking spot finder app development companies.
Providing parking service via car parking application is a growing business and still, undergrowth and thus has very little competition. If a business can securely and properly capitalize this opportunity parking finder app startup could become a great success. With a vast market to cover and least competition, this is a must grab the opportunity.
How to Start a Car Parking Finder Service Business?
To take advantage of the Car parking App you must have knowledge about the location you choose to provide your service and must have the idea of car parking services and parking lots, even you can have your parking lot to service the visitors. The opportunities are numerous all you need is a business mind and PayPark a car parking Application.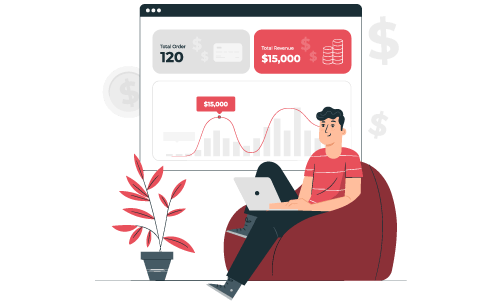 PayPark Car Parking Application Panel
Make your startup a massive business using our car parking app development service. For assisting you in your growth you have several app panels and dashboards to have complete control of the application.
Manage and Organize Reports

Add Users

Manage discounts and offers

Approve / Reject User profile request

Booking Management Dashboard

Manage Earning and commissions

Revenue Control Panel
Sign Up using social handles/phone numbers/ email etc

Car Back Request

Allow the application to track down your vehicle

Book instantly

History report of parking

Schedule booking of a parking spot

Fill in expected parking time

Change/Manage user profile
How Does a Car Parking Application Work?
Our Playpark Car parking Application will assist you in finding parking lots on your mobile device.
You sign up and search for your desired location

The application compares different parking lots and shows a result of the searched place

Then you choose the most affordable and reasonable parking area

Using in-build payment gateway you can pay online for the service

Then the app navigates you to the parking area

And that easily you get a parking spot in no time near your desired location.
Features of Parking Spot Finder Apps
Every parking finding app development service is established on some basic facilities and features such as :
Vehicle Tracking
Users can track down the location of their vehicles in the parking lot and make sure their vehicle is safe at the parking spot.
Rate Card
In order to assist the users in making choices between parking lots every parking lot supports a rate card that shows hourly, daily, monthly, or weekly prices of the parking space.
Nearby Place Suggestion
Increase the users search for a location and no parking lot is available in the location the app suggests nearby locations where a parking lot is accessible so that the user does not have to search from scratch.
Map Searching
Inbuilt Google Map dongle in a car parking application to navigate the uses to reach out to the parking lots.
Social Media Login
Users can log in or sign up using their social media handles or their phone numbers and email id using OTP.
Advertisement
Admins can show relevant ads within the app in order to generate passive earnings.
In-App Communication
Users, drivers, and admins can contact each other using the inbuilt communication system which supports voice calls, video calls, and chat service.
Cloud-Based
All essential information and data are stored on the cloud making the apps fast, easy, and protected.
Technologies We Worked With
We know that the fame of any app relies on the user experience and user interface, better user experiences generate confidence in the visitors. Hence, we use exceptional and applicable tools to convey a polished user experience and easy to interact UI. Here is a list of tools applied in developing a parking finder app.