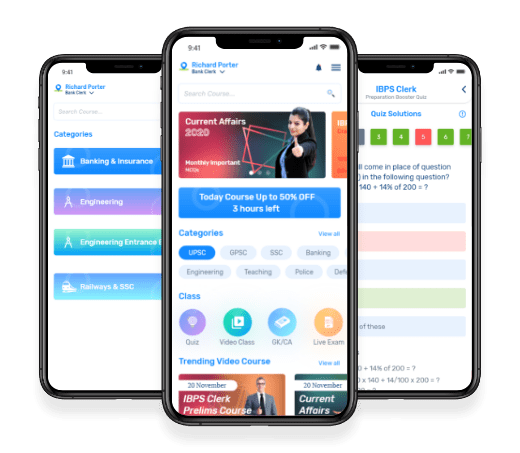 StudyOrbit – eLearning App Development – A Smart Way to Offer Education to Maximize the Outcomes of Education Courses and Trainings
The corona crisis has resulted in schools, colleges, and all other education courses and training centers closed worldwide. And that's why globally, 1.2+ billion students are away from the classroom. So, education has improved dramatically, with the notable increase of e learning systems and education apps for students, teaching is provided remotely and on digital platforms.
The Education Apps has been the trend in technology nowadays, so many trainers and education providers offer training and courses with the help of e learning portal. eLearning app development team helps the eLearning applications perform correctly and value students' learning performance in real-time. eLearning app developers rapidly design and develop new systems, training, plans, and concepts that can be utilized to obtain an app with the best specs and features for learners and teachers.
eLearning App Screen Slider
Get an idea about the StudyOrbit application by going through some of the screens of it.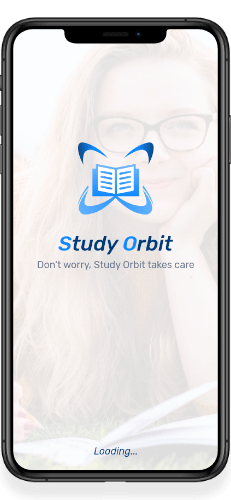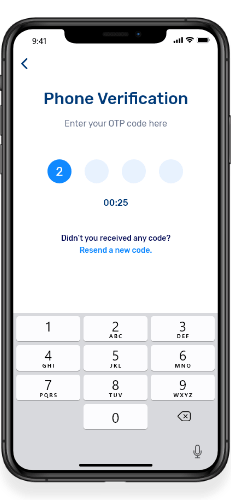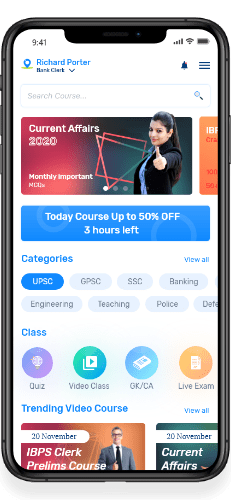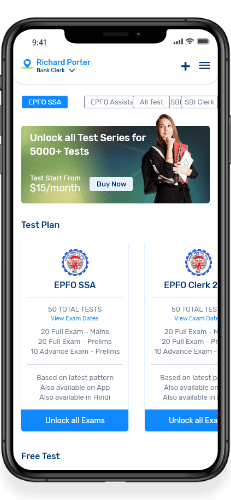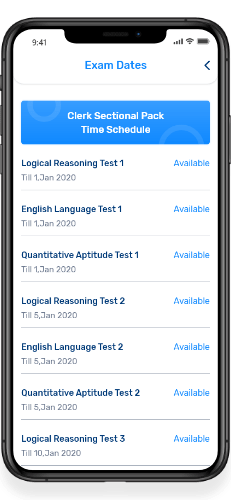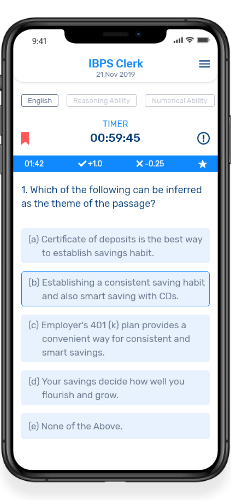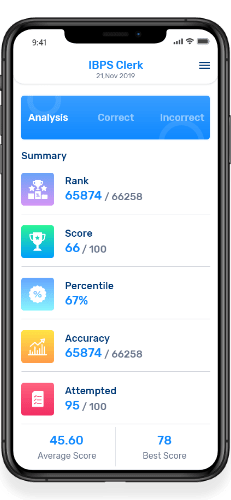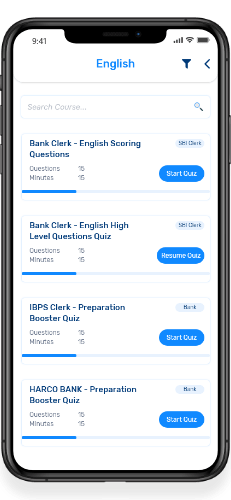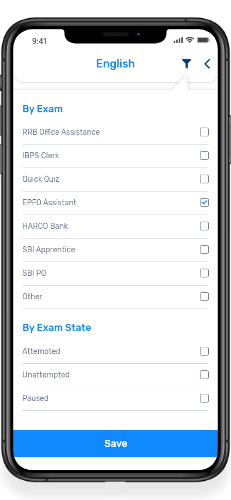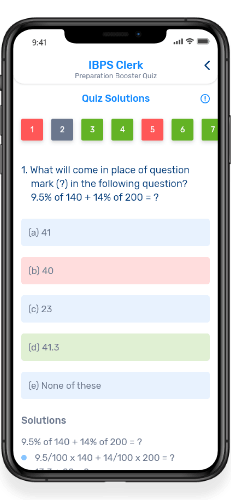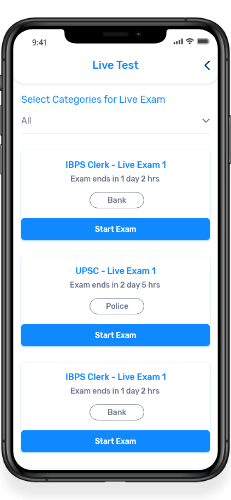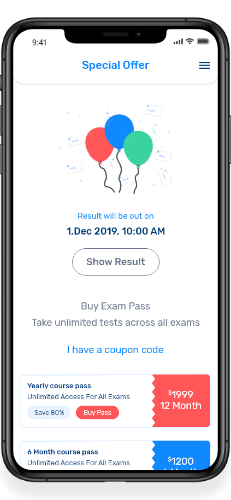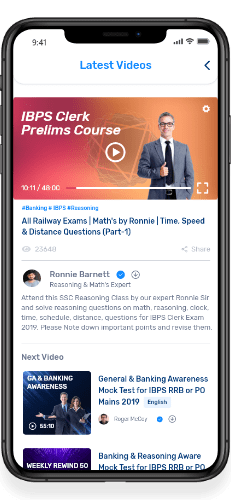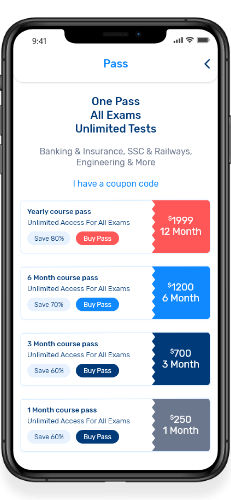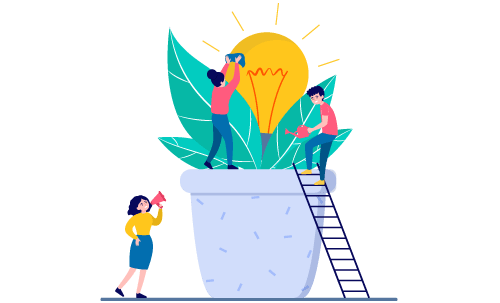 How does an eLearning app like StudyOrbit assist students in learning by themselves?
Freedom of Learning: The e-learning apps clone enables learners to go through all subjects at their own speed and interest. They can also replay videos or docs if they do not understand and want to go through them once again. The eLearning decreases learners' stress of in-person meetings when presented to the material as students can learn at their own pace without fear of judgement by anyone else.

Save Time and Money: With our eLearning app, your students can access content whenever and wherever. They don't require scheduled special hours, or there is no time boundary. Also, an e-learning solution is cost-effective, as people can save a lot on the travel and accommodation expenses of both students and teachers, as well as the resources and materials. Also, you do not need for printing, so it helps decrease your carbon footprint.

Quick Access and Quick Delivery of Content: The best advantage of an e learning system using an app is that it ensures that you are synchronized with advanced students. This enables the learner to quickly access any data and get access to updated content whenever needed.
How to Generate Revenue through Educational Apps?
You can offer some basic courses for free but to do an advanced course, you can put an option of paid courses and earn some money. Also, when a student completes a course or training, associated lecturers or organizations pay you some commission. You can engage in advertisements and earn from various advertising platforms. You can also charge learners some basic amount to get a subscription to your latest articles and videos.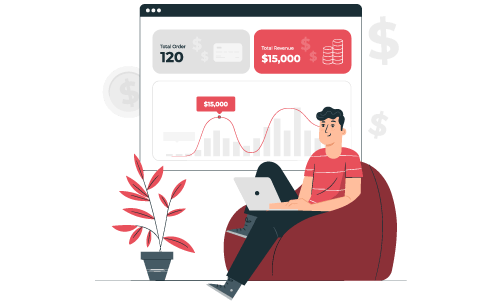 StudyOrbit - Education App Panel
To give the best experience for learners and educators, we design three separate panels with user-specific characteristics.
User Management

Group Creation and Administration

Simple Subscription Process

E-commerce Platform Integration

Chat Handling

Subject and Control Management

Schedule Course and Sessions Classes

Material and Content Management
Simple Profile Creation

Profile and Account Control

Constant Connections with Learners

Video or Message Chat Ability

Modify the Account Settings

Feedbacks, Reviews and Rating Handling

Proper evaluation
Easy Account Creation

Attend online courses and sessions

Be Present at Live Video Conferences

Online group education

Simple connectivity with the teacher

Ask queries by chat

Give some mock tests

Prefer tutors of your preference
Features of the StudyOrbit - Best Educational Apps
The StudyOrbit app dashboard illustrates knowledge of particular subject fields and areas not studied for an individual subject with the aid of badges. It gives real-time data analytics to recognize specific fields of a challenge for each learner to the mentors/coaches.
Secure Login for Learners, Staff, Teachers, and Management

Language options to select a particular language of course

Simply Understandable Educational Material

Separate the Admin dashboard to give you full power over the application's ecosystem.

A special section of Forum, Blogs

Well-designed Instructor Dashboard

Extremely Secure Interface and Data Privacy

Online Exam Practice with Test Results

Safe Online Transaction Using Secure Payment Gateway

Real-Time communication within a Student and a Teacher

Option to select and have the number of programs, videos, and content access

Download Sessions or Programs

Ad management without any interruption

Simple Student Dashboard
How does an eLearning App Development Company help you?
An e-Learning app development team helps you to design and develop different types of eLearning App development services as per your needs. You can also ask them to develop educational apps for iphone or android. Let's go through some of the e learning solution types:
Latest Technology-Based e-Learning Apps:
Advanced learning experiences influenced by AR, VR, and cloud computing that will be helpful to students in many ways.
Fun based e-Learning Apps:
An educational app development team can help you develop a fun education app with custom front-end UI and powerful analytics dashboards.
Video's & Live Training Based eLearning Apps:
Developing an Artificial intelligence-based app can give you a personalized touch to your application.
Application with AI-Based Test Panel:
You can specially develop an AI-based test portal for learners.
eLearning App with ML-based Chatbots:
App development team can develop an app with real-time Chatbots that consider students' learning and improve the information with time.
Technologies We Worked With
StudyOrbit is made with different modules and characteristics to deliver more power to the procedure of education. This e learning portal is compatible with all the latest technology improvements. It is a very streamlined script designed to give a trouble-free online education experience for both learners and tutors.