App Development
We Make Your Business Choices Better And Your Business Prosper
CONTINUE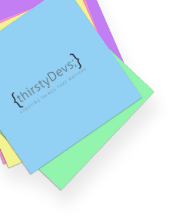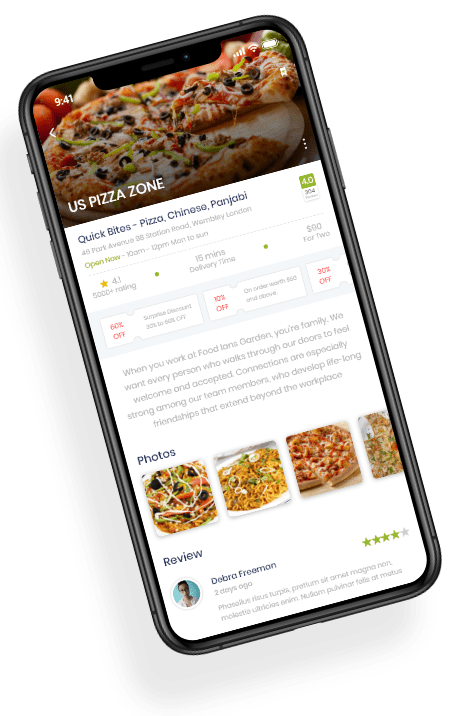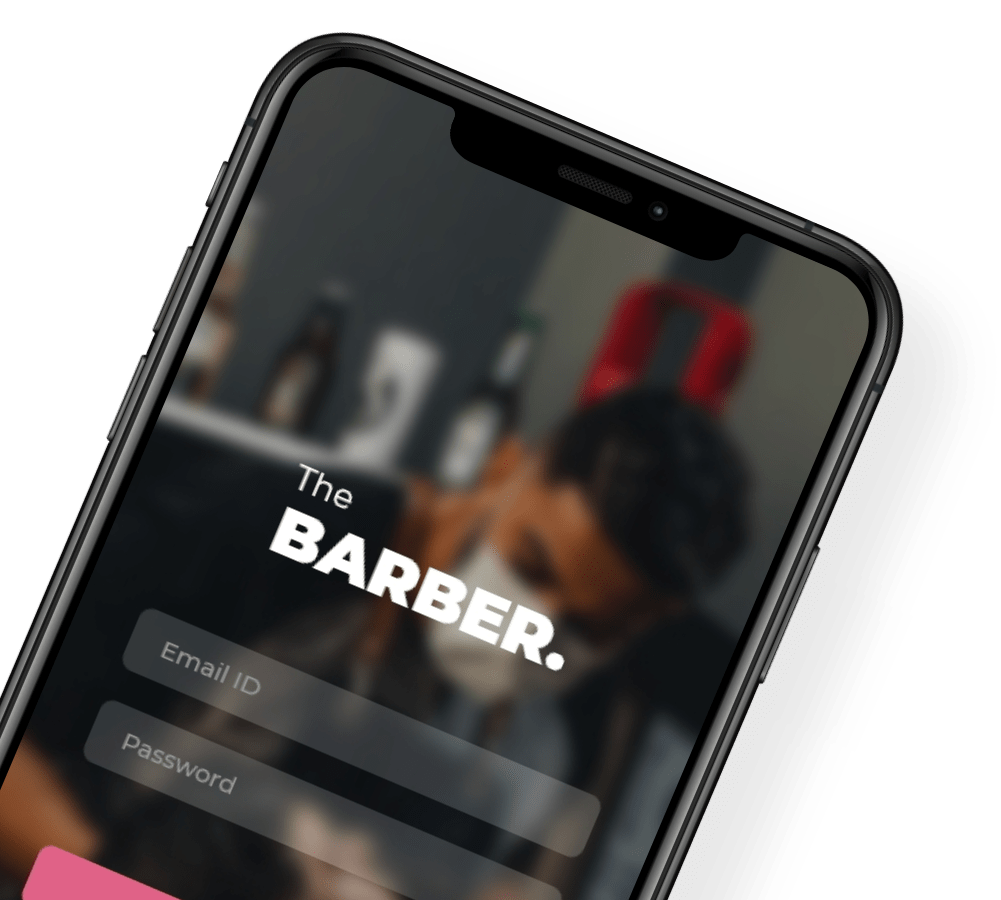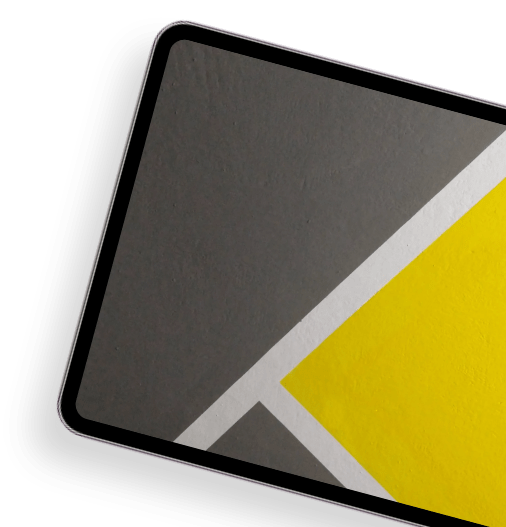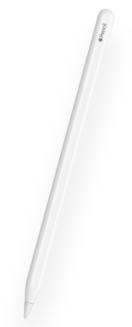 Be Brave.
Software Development
5 Main Reasons Why You Should Hire Us For Your App Development Services
thirstyDevs can be the Best Mobile Application Development Company to provide you with the most suitable software design and development services.

thirstyDevs will be the right fit for you if you want custom mobile app development services.
Our mobile app design and development support will help your company grow into a luxurious business.

We develop customised applications for our clients so that they carry on their project as per their intentions and objectives.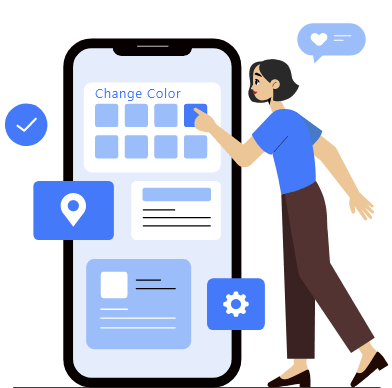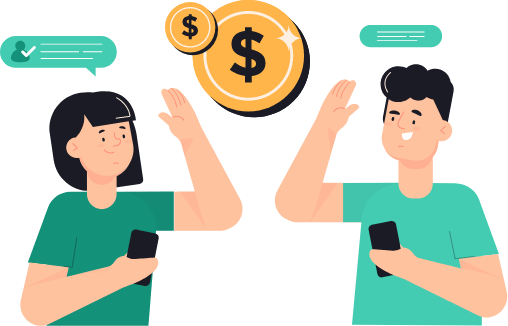 What makes us the best mobile application development company is also our flexible rates.
Our rates are as per your budget and we do not impose any extra charges of developing the mobile application design and development services as per your guidelines.

We understand the goals of our clients clearly. Our clients are our pride!

We do not make false promises thus we are always providing our mobile app design and development support to the past or present clients.
Also, We understand the value of good customer relationships.

We are always ready to provide you with the technical support needed to operate the software services provided to you by us.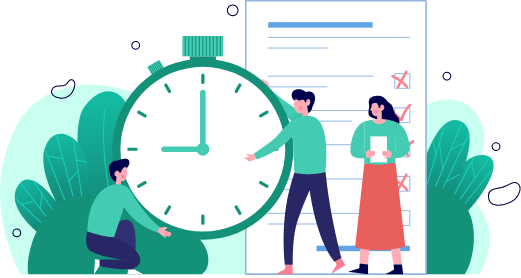 One of the main criteria that make our company the best mobile application development company is the delivery of the end product.
We deliver our end product at the time promised to our clients.

We take our delivery dates seriously. As a result, we do not make any delay in providing the best that we can.

We provide complete ownership of all of the apps that we develop for you.
We transfer the rights of the app on your name which makes you the complete owner of the services that you have rendered from our company.

When you hire us we promise to provide you with the best mobile application development services.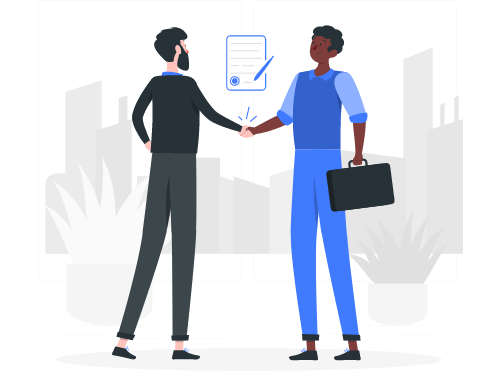 Hire Us To Develop Your Dream Business Now!
We have been rendering the best Mobile App development services in your town for ages.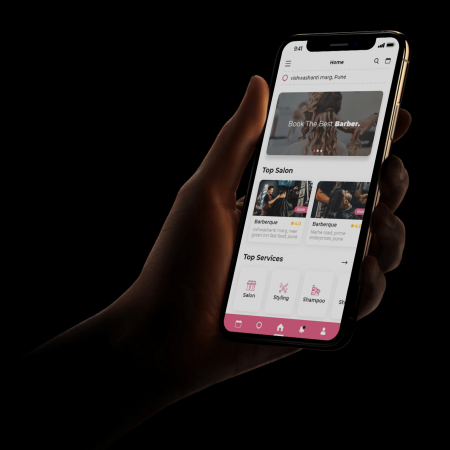 Blog of thirstyDevs Infotech serves you latest technological news to sharpen your knowledge of the cutting edge technology, tips and tricks for innovative Mobile App Development.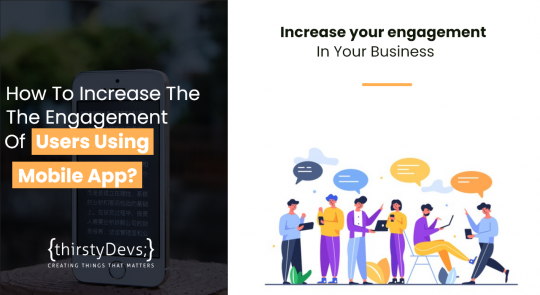 One of the most benefits of bringing the offline business on the online platform is to value and increase...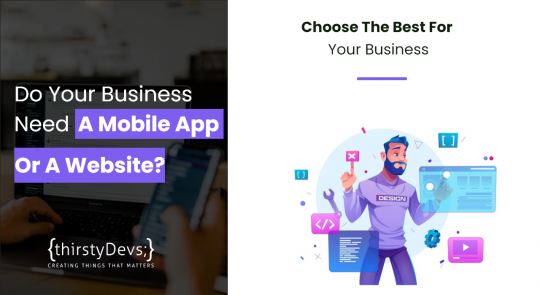 We all are part of today's technology where we have gained a lot amount of advantages considering the usage of...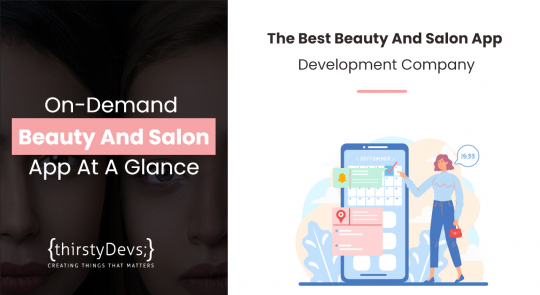 On the rising of the demand in the digital aspects for everything as pandemic has hit everybody hard. Not only...