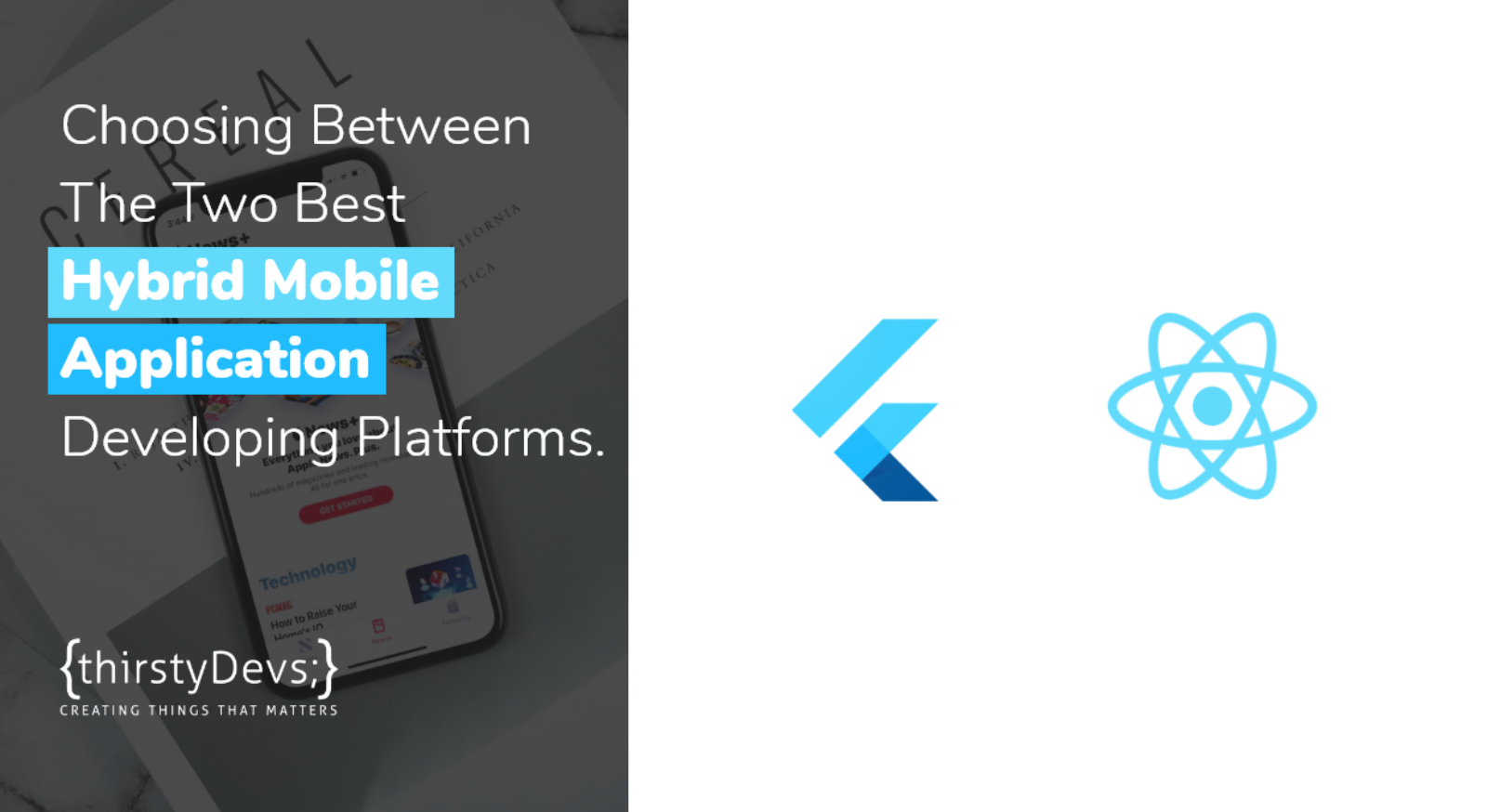 Best Hybrid Platforms; Flutter or React Native? When you have decided to unleash the online virtual business taking Mobile App Development in mind, it needs to make sure that it works smoothly as delay in the working of the system will not be accepted. The acceptance...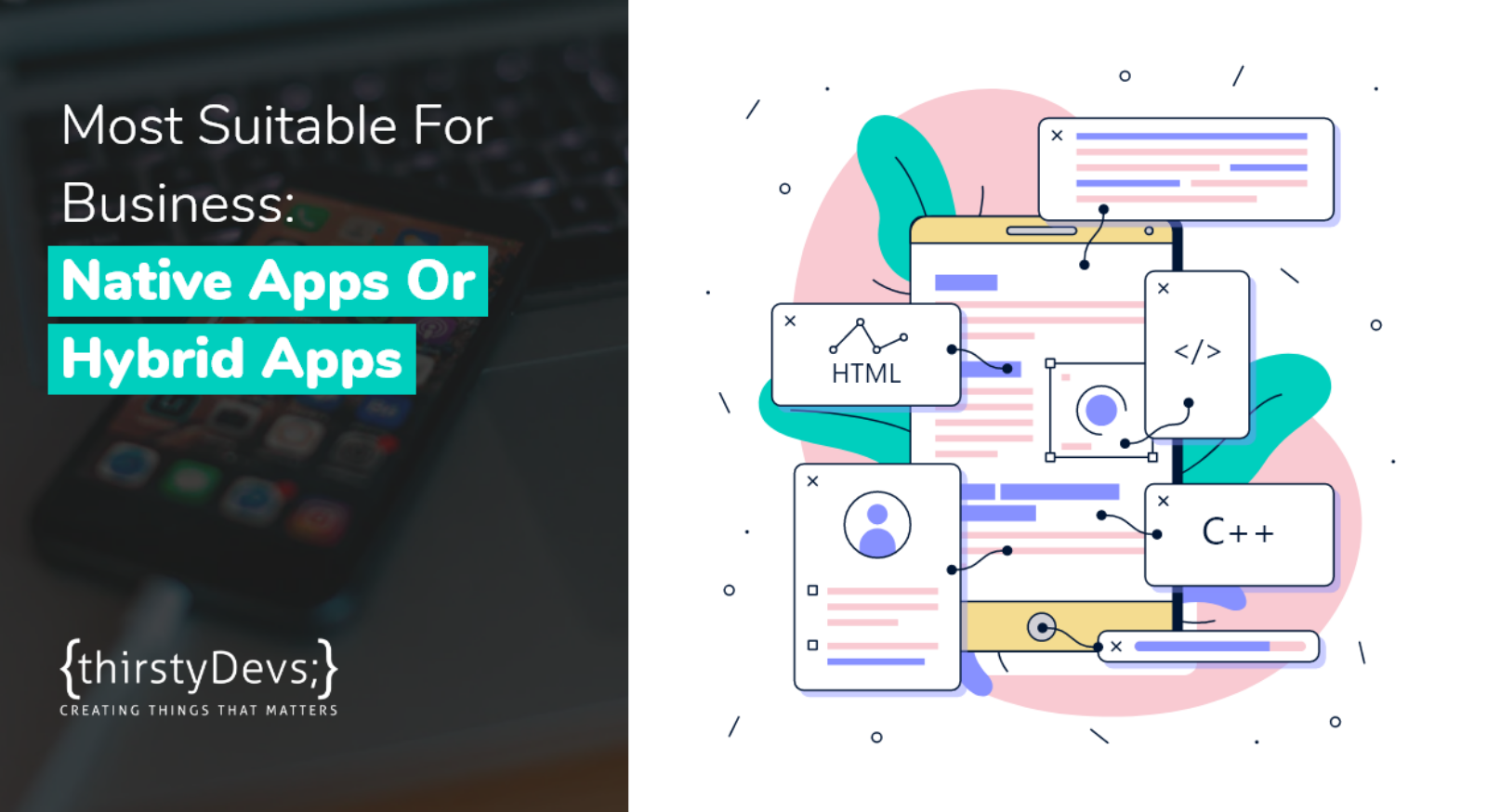 In a world full of digitalization and the era of the digital world, it has become more important than which applications are in demand concerning the type of application. Native Apps and hybrid applications have their benefits and features which enhance the people's demand...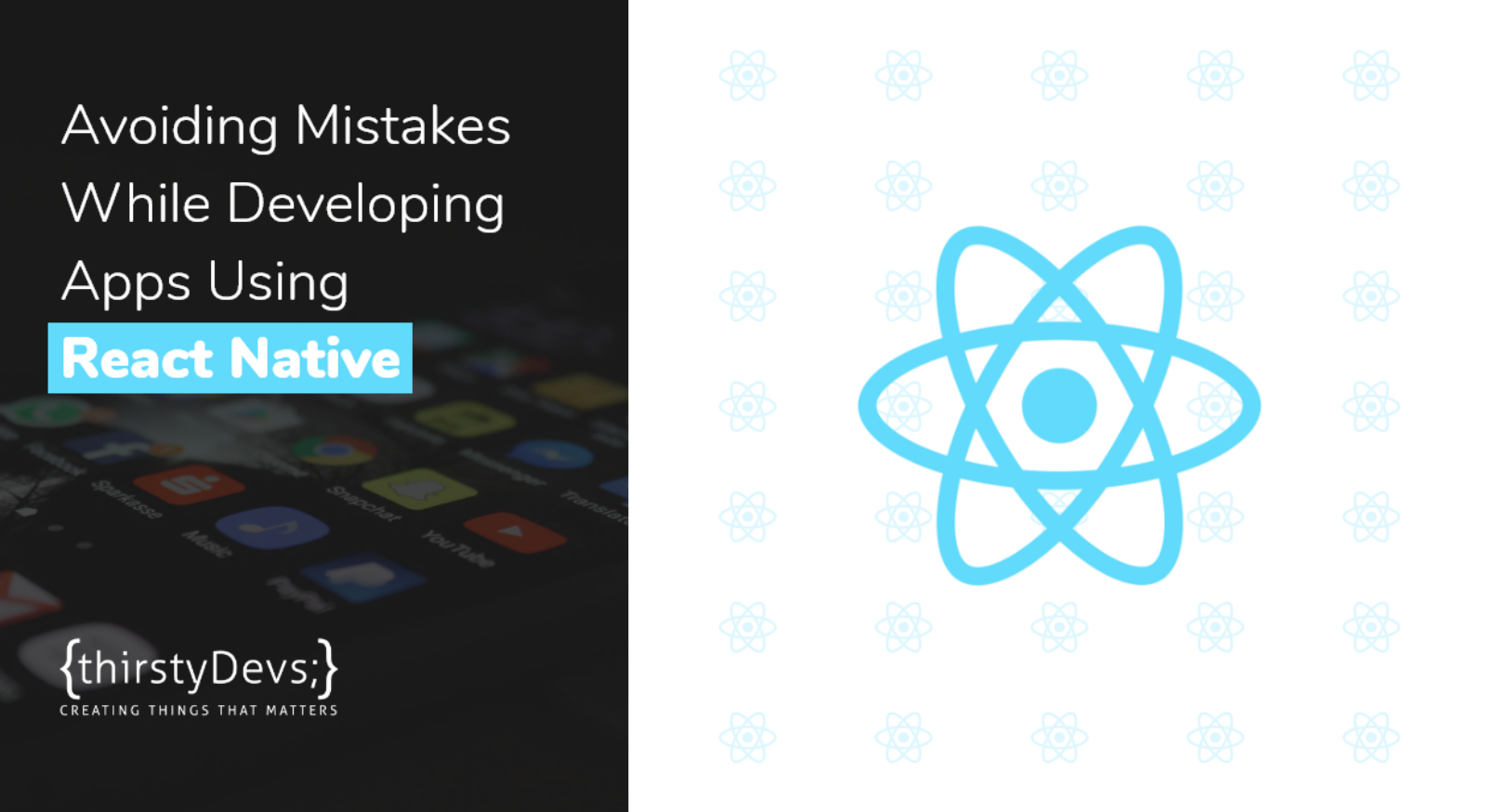 Introduction In the world of smartphones and mobile application users, it is important to notify the timely update of the working of the phones in the terms of digitalization. People are looking for an easy way of going lifestyle where they can have the maximum easy-to-go...