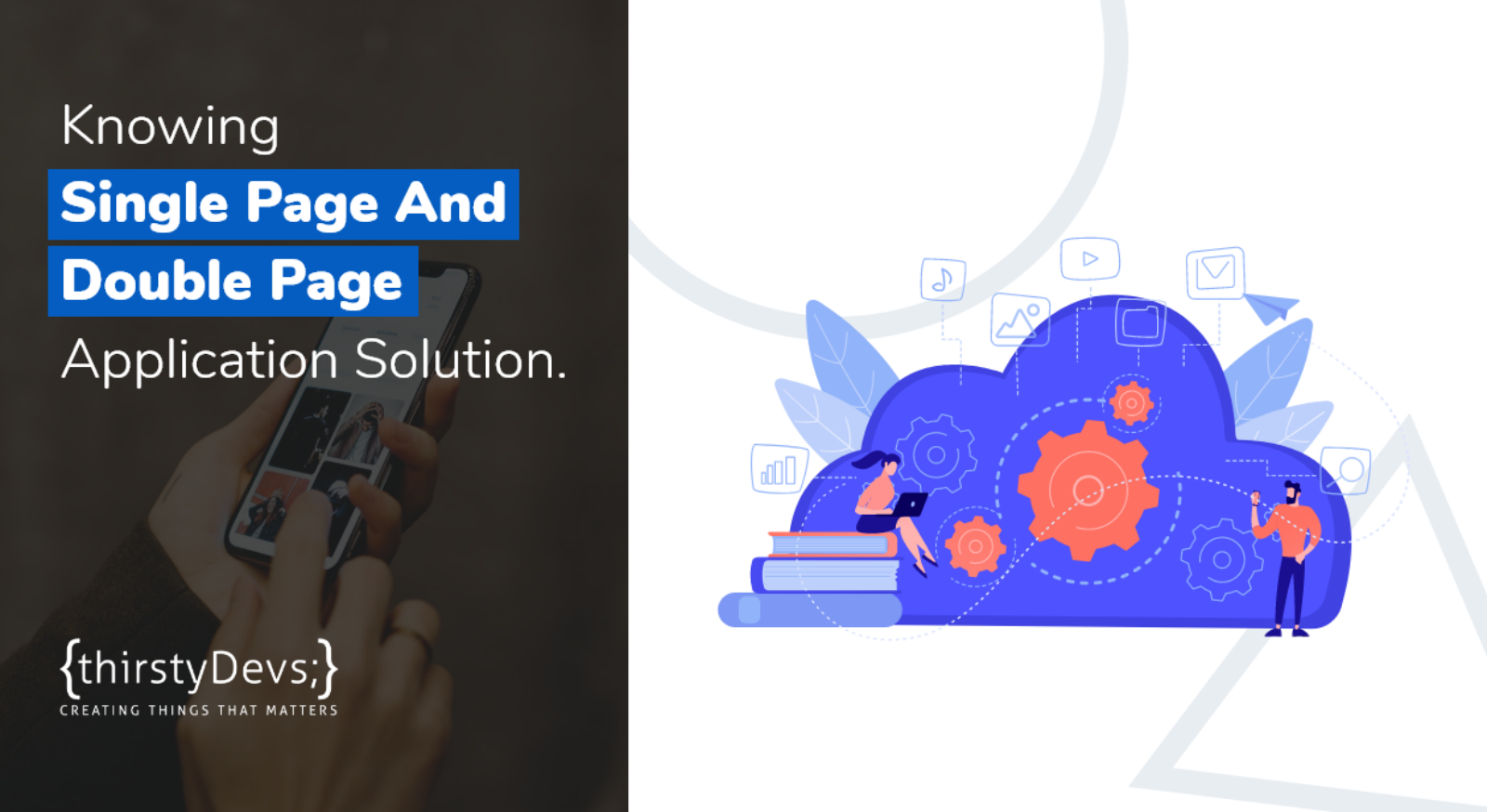 Are You Stuck Up In Making The Decision Of Adapting And Choosing Single Or Multiple Applications For Business?  The mobile application varies from developing a platform to various field usage of that particular application. The main two types of applications are Native Mobile...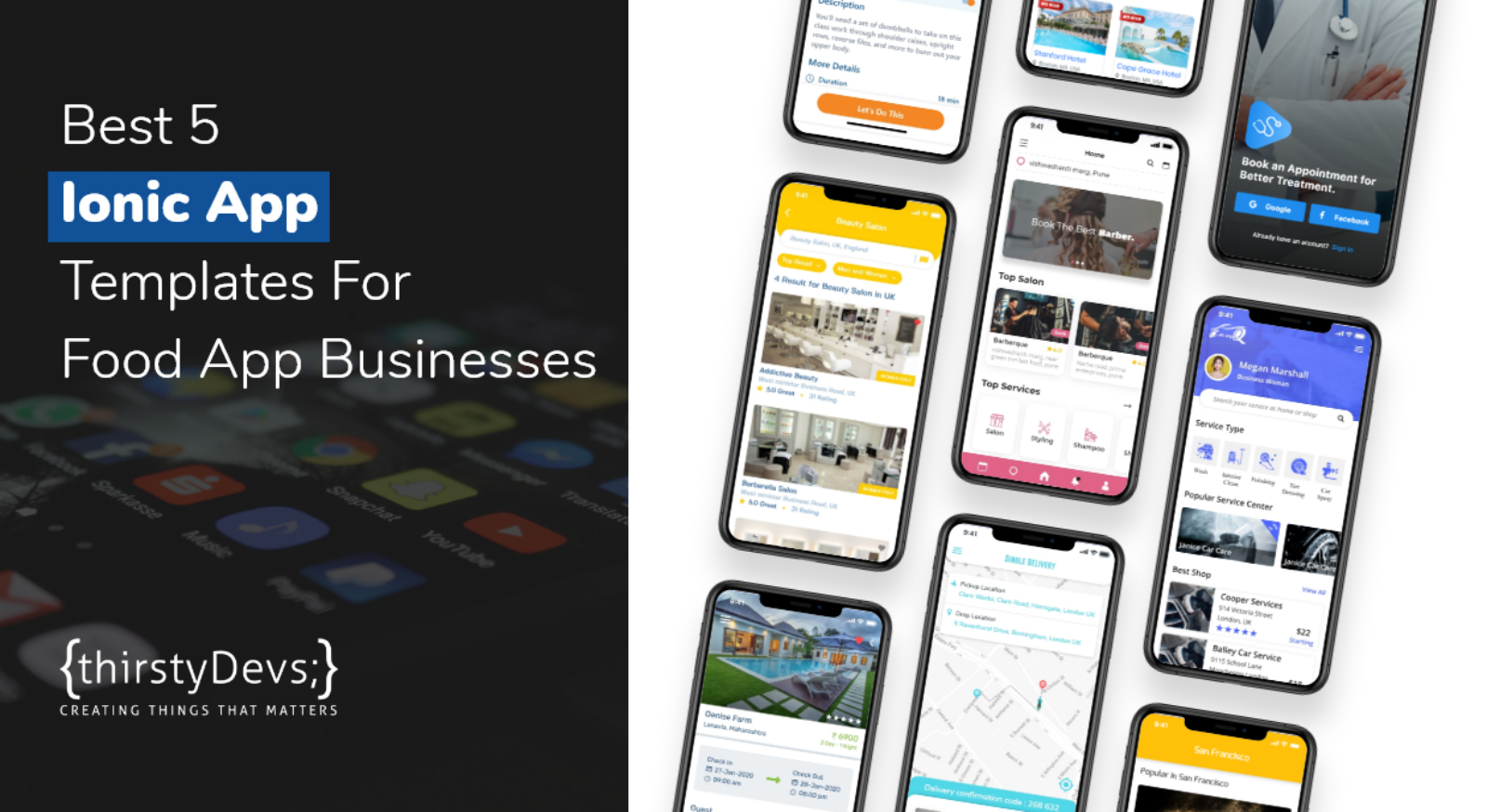 IntroductionWhen we first knew about Flipkart and Amazon, which delivered things at home that we ordered. We used to enjoy it back then. Do you remember what you ordered for the first time? Well, I ordered a book from...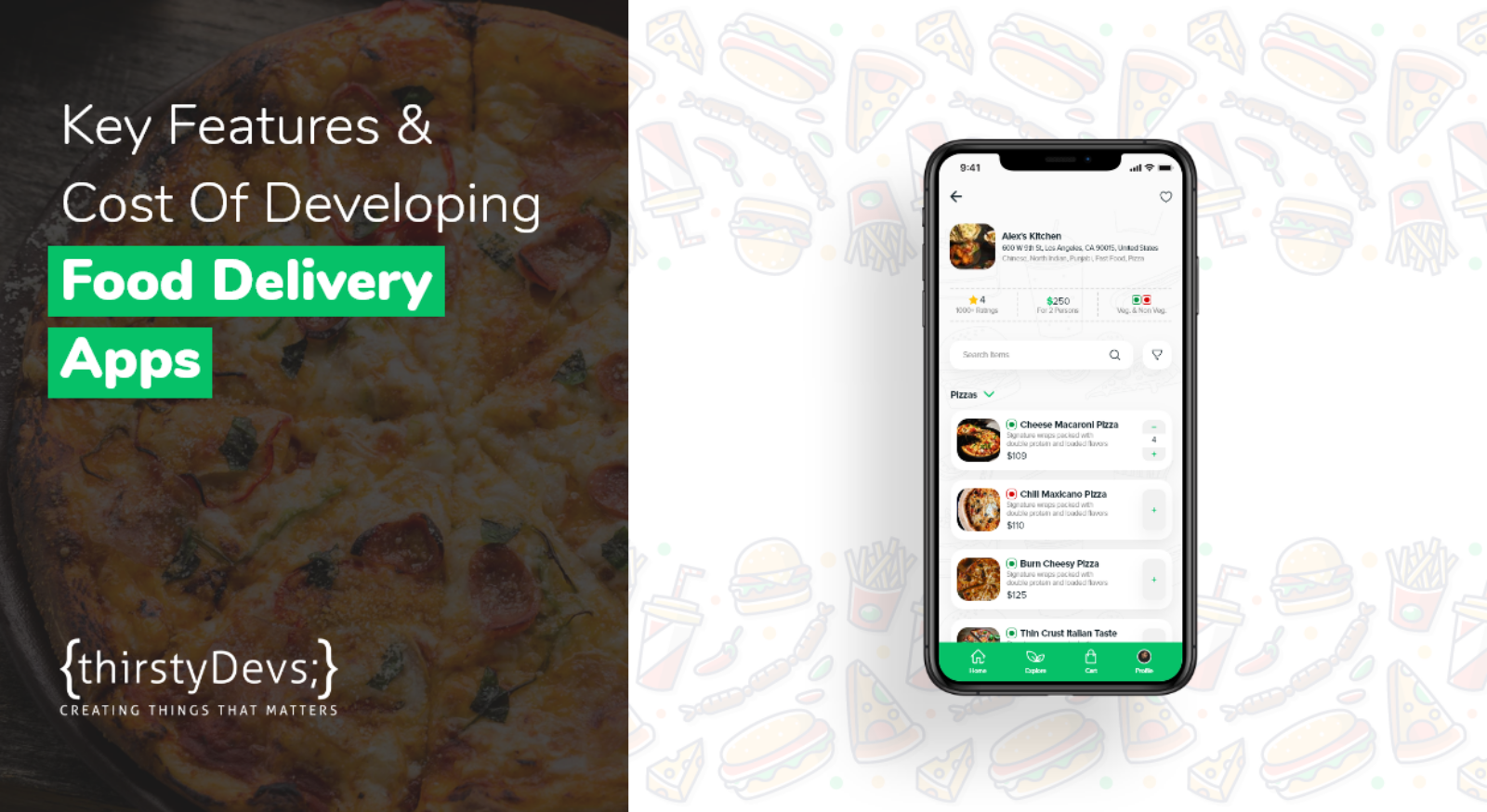 On-demand food delivery apps have emerged a lot in the market in no time. Have you ever wondered why only Zomato and Swiggy stand out from every other Food Delivery App? There are various reasons for this. We all might be aware of these food delivery apps and using it...