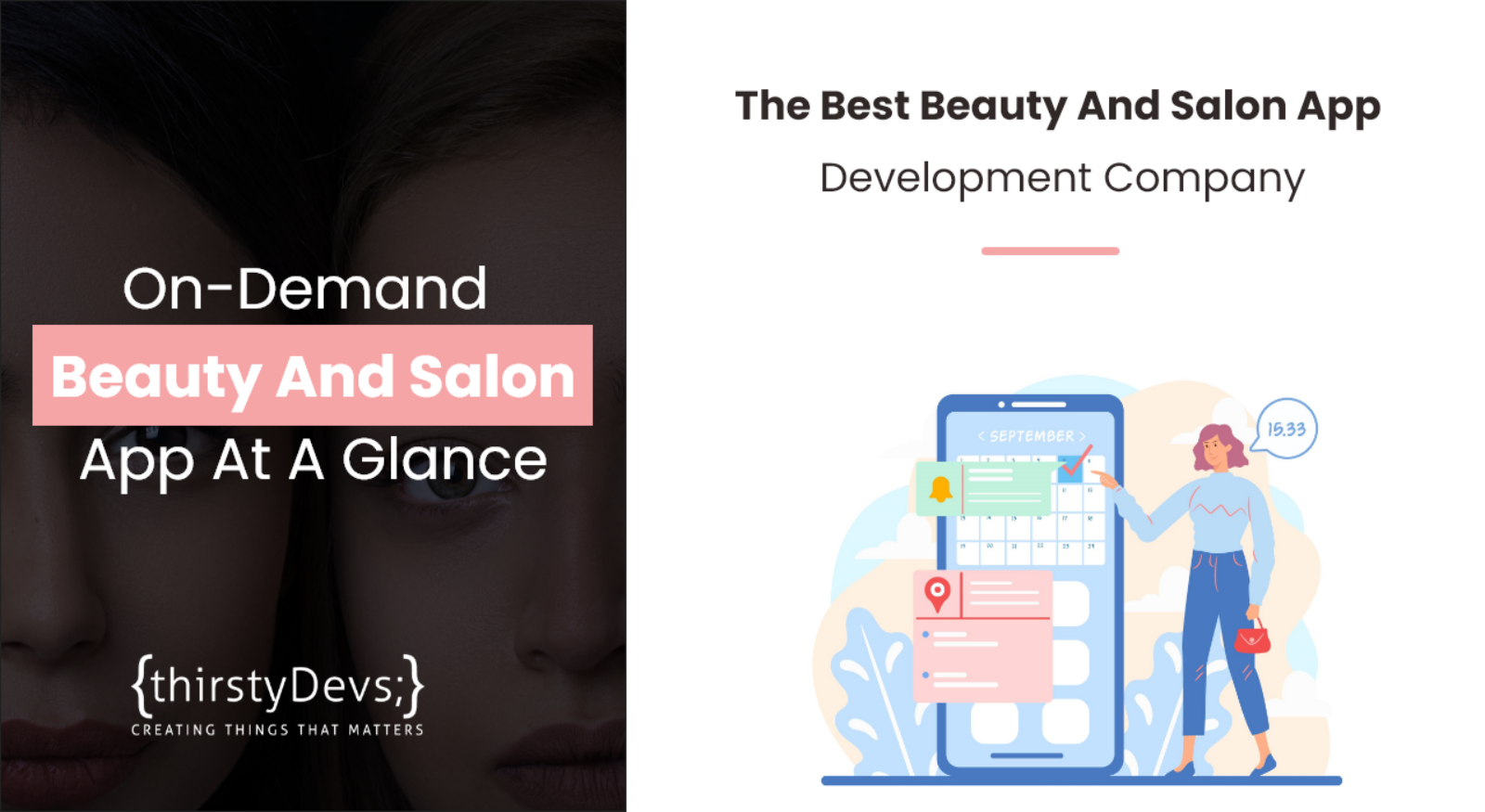 On the rising of the demand in the digital aspects for everything as pandemic has hit everybody hard. Not only business has come to the questionable situation but also the economy of the country is getting deposited. The on-demand mobile apps are in demand because of...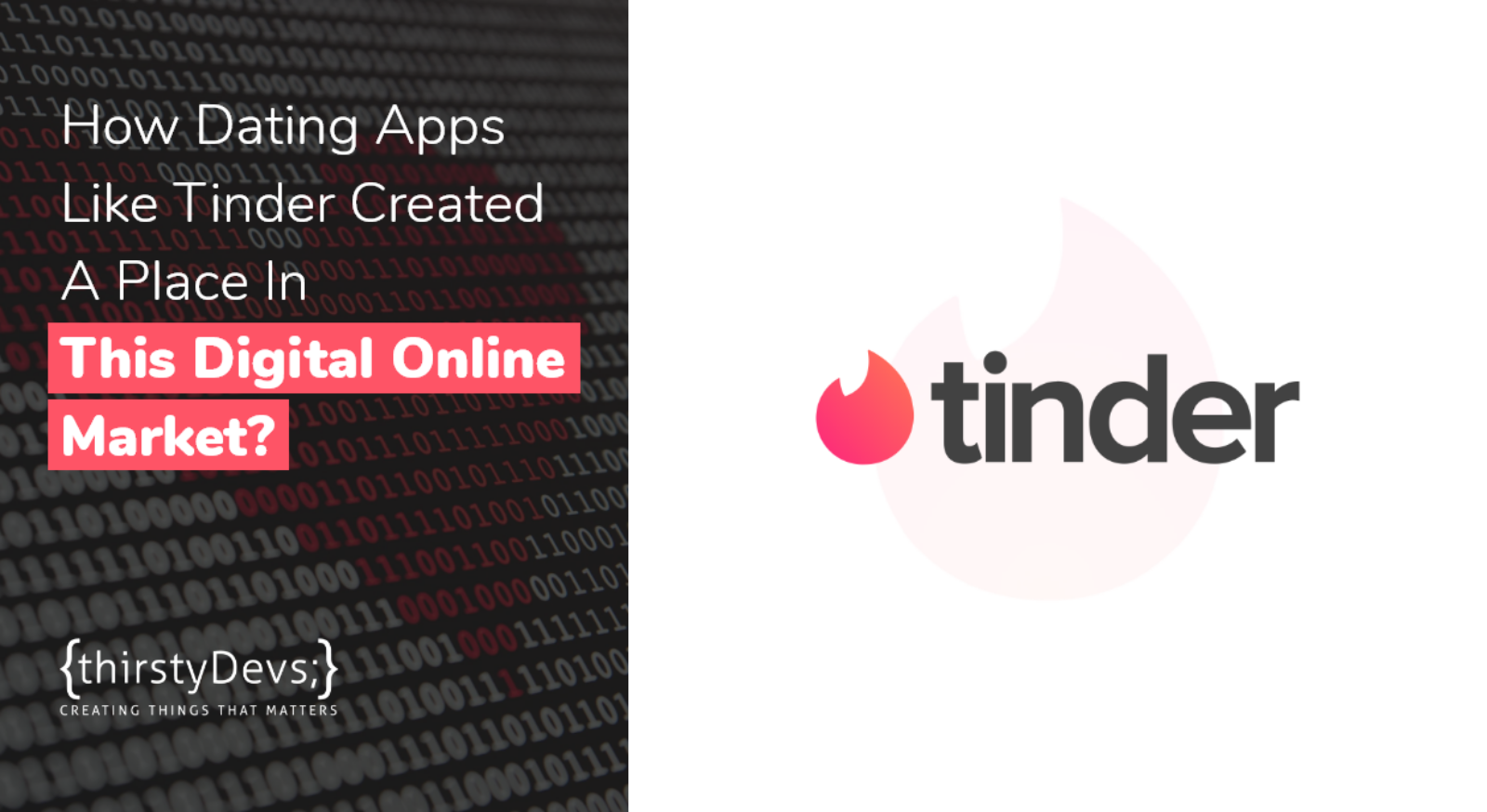 Perks of Owning Dating Application As A Business Module. In the modern technical world, it is not only updated in terms of the digital perspective but also the choices and the things that are getting updated according to generation's way of living in the society....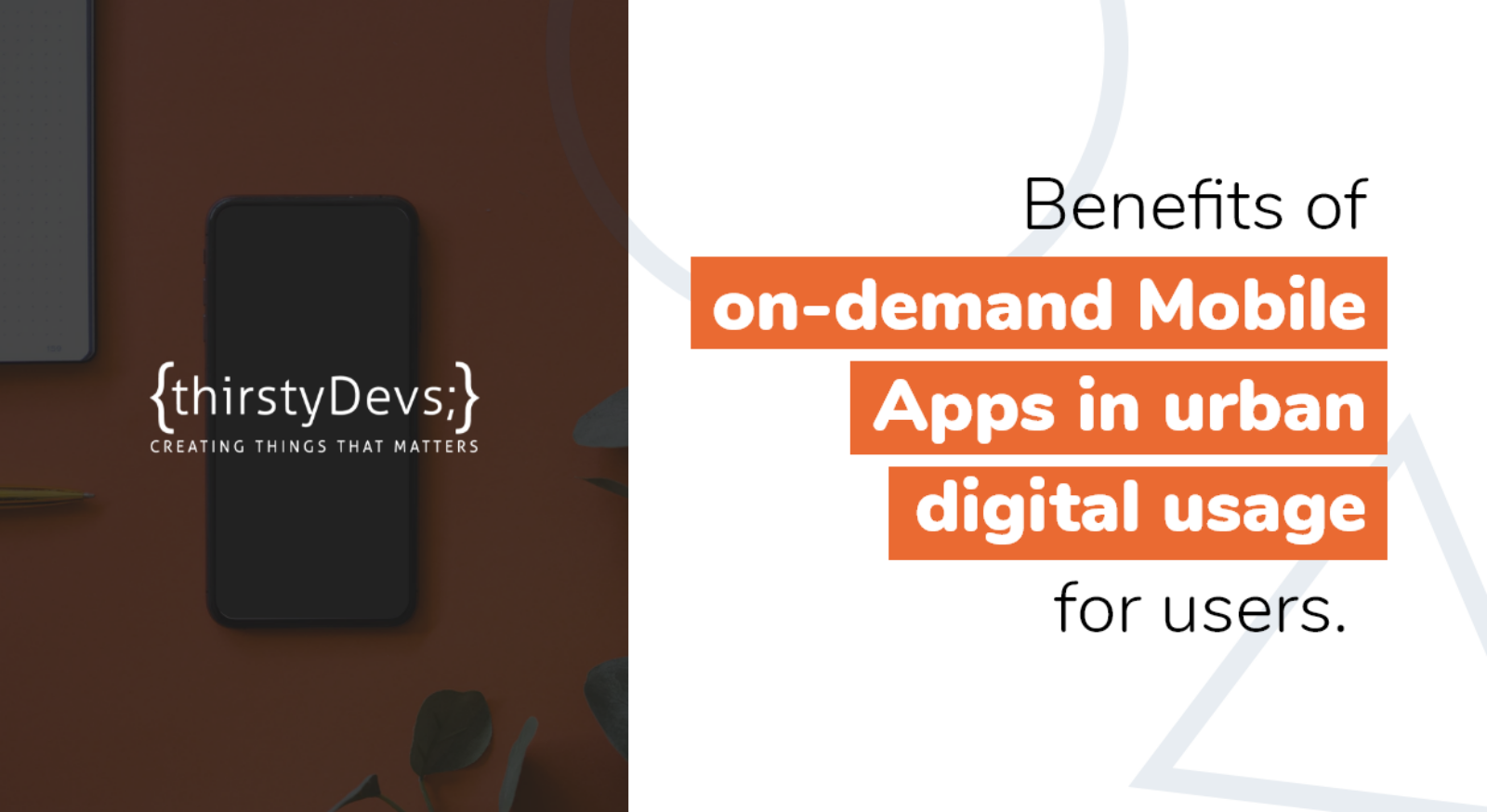 What comes to mind when the word "digital" comes around? What comes to my mind is the automation and smart move for the developing technologies and the ease of life living. When you notice the urban cities and the life of urban cities, time has become an important aspect of...