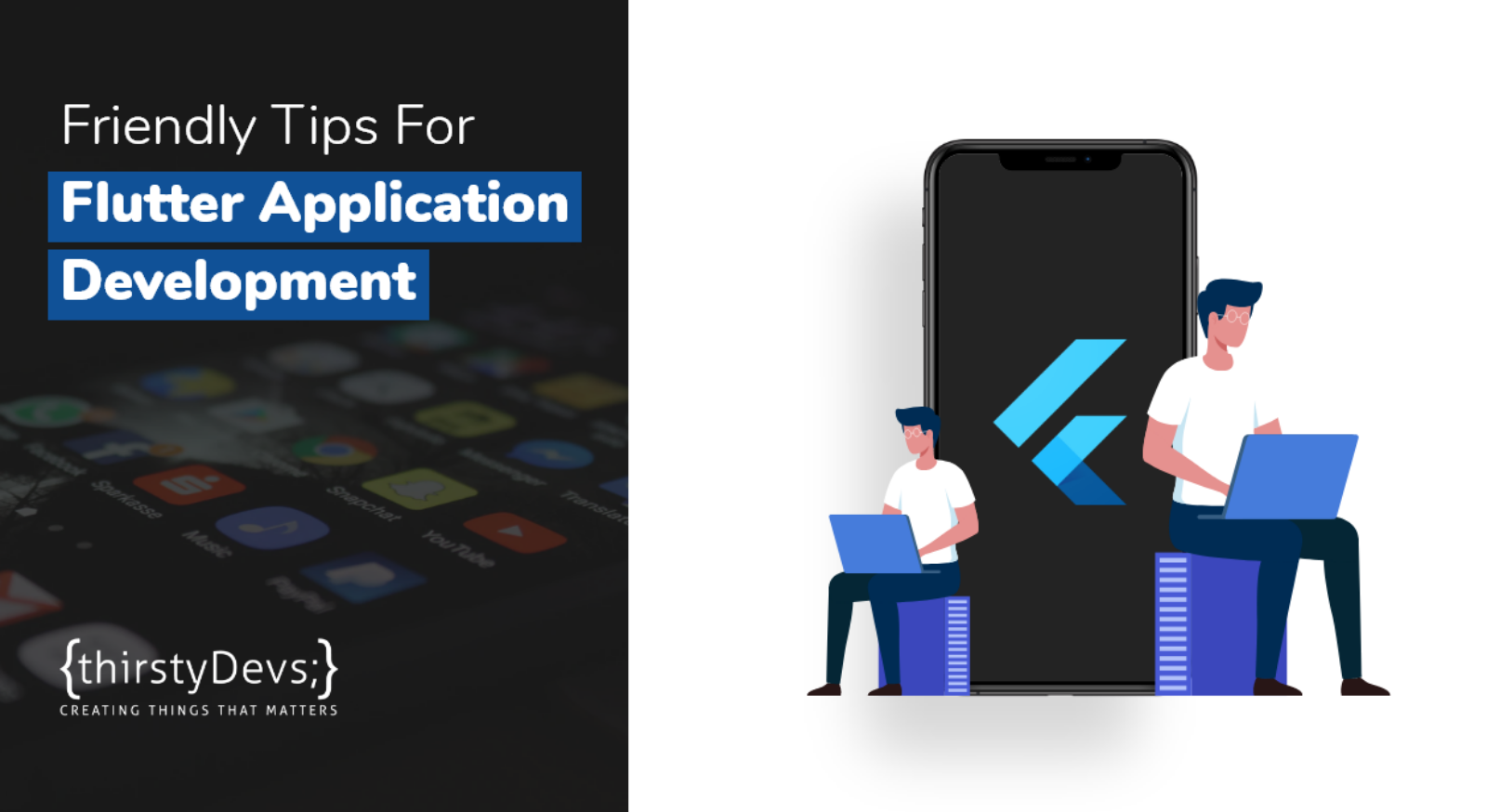 Introduction We all know the flutter framework is open–source which allows developers to code for the application where it allows it without any restrictions. There is a lot more difference in creating native and hybrid applications. This platform allows building hybrid...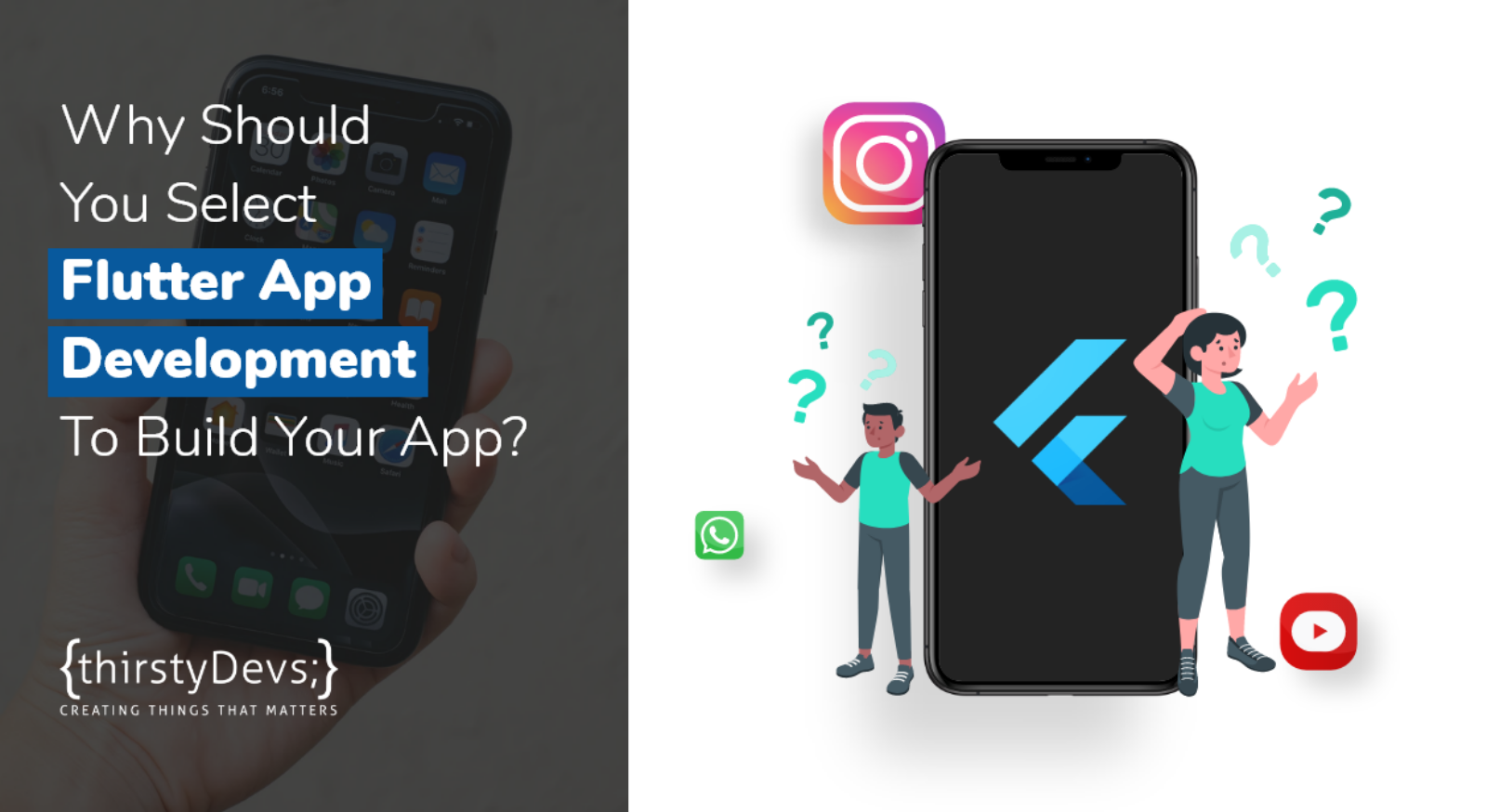 What is Flutter App Development? A Flutter App Development is an open-source software used for making mobile applications. It is also known as the Software Development Kit(SDK) which helps in enhancing your app and another source of software development. Also, It is one of...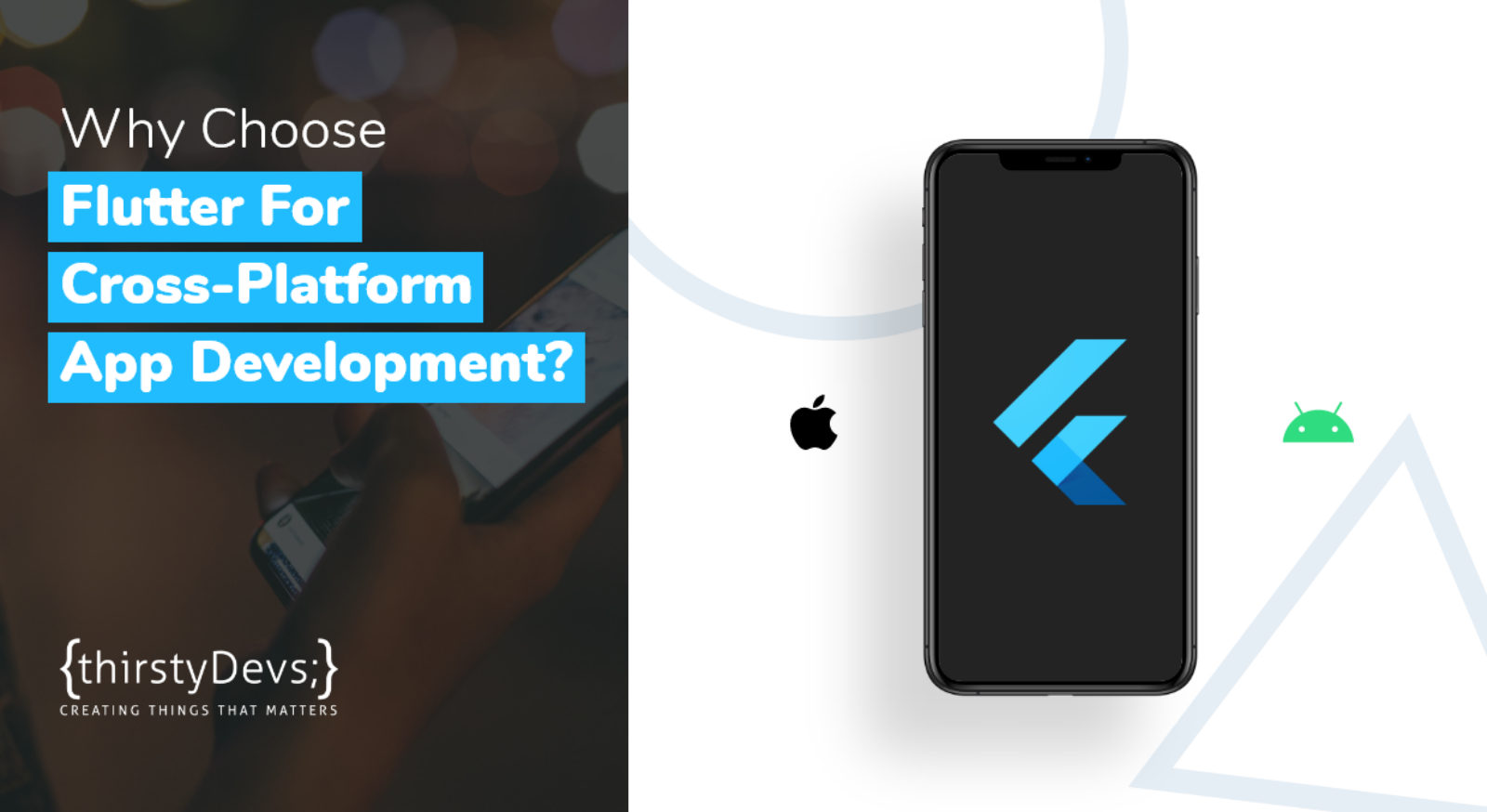 We all know Flutter For Cross-Platform App Development is the various fantabulous app where one can easily rely upon the flutter platform for their designs and various other things related to app development. It is one of the easiest ways to develop applications over the...